PROLIFIC, FULL-STACK WEB DEVELOPER
WITH A PASSION FOR METRICS AND
BEATING FORMER "Best.Yets" WITH MORE
THAN 12 YEARS OF EXPERIENCES.
SPECIALIZED IN ALL ASPECTS OF WEBSITE
APPLICATION FROM END-TO-END.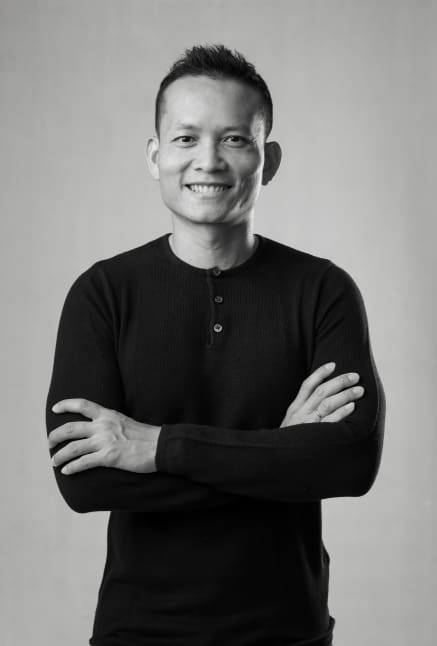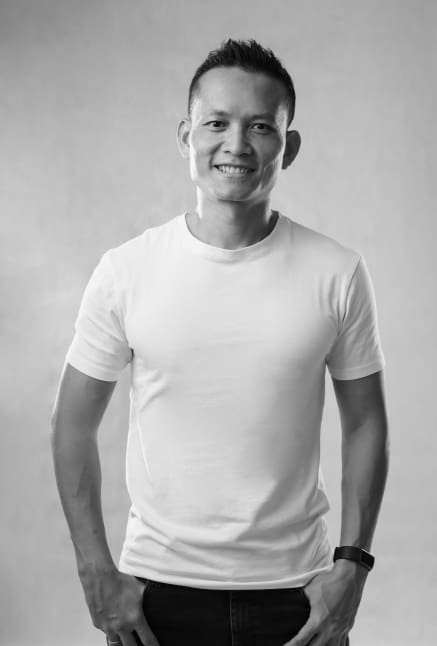 Passionate about building world-class web applications
with best-practice implementation.
Consistently receive high user experience and
performance scores for web development projects.
The combination of my passion for design,
coding, interaction and vast experience positions me in a unique place in the web design world.
EXPERTISE
Design
Work at the intersection of creativity and user friendly interfaces to create memorable web experiences.
Development
Create high-performance WordPress sites that accelerate engagement and drive revenue.
WP engineering & custom functionality
Turn big ideas to life through cutting edge technology, even the most complex one. I make it happen.
WordPress VIP
Develop custom WordPress application for enterprise and large-scale websites on WordPress VIP